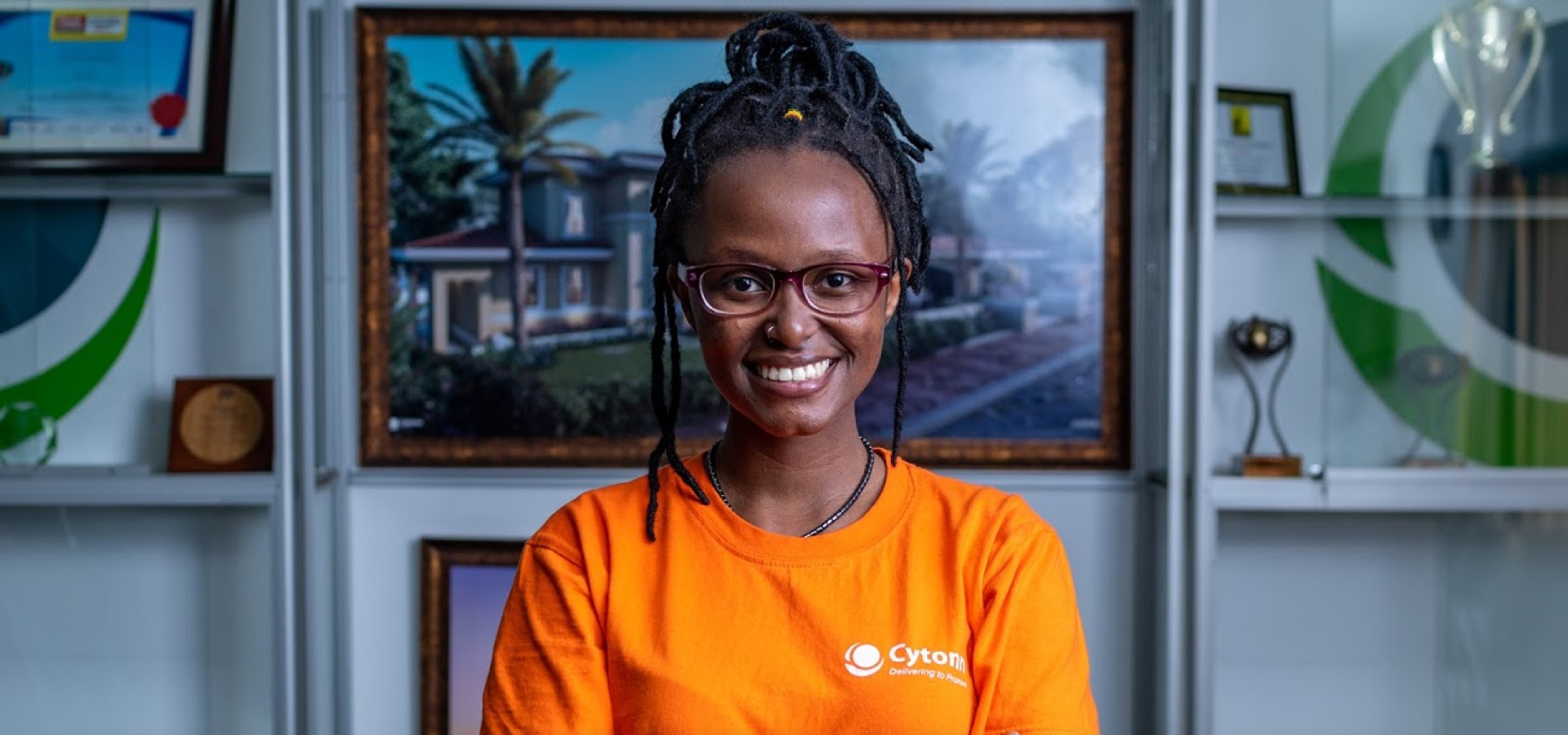 Her name is Joan Rita Eneki. She prefers being called Eneki because it is cool, unlike those other biblical names that make her sound like some elderly woman who would crush the skull of their child with a slipper because of stealing two pieces of meat from the dinner reserved for the "chamaa" guests.
I first met Eneki when she joined the firm as an intern. As corporate Kenya would have it, an intern is expected to be quiet, reserved and only speak when spoken to. If they were to meet the CEO in the lift they would prefer to take the stairs than be in the same lift with this person that has discovered the secret to life because they might suffocate him with their not so successful life. Eneki was the total opposite. Eneki is the type that will talk till the cows come home. She will debate with you on any topic and if you are the CEO in the lift she will ensure to get in and ask you questions such as what's your vision for the firm for the next 5 years. Who does that? If I had time to dig deeper I am sure she was a constant in the noisemakers list in primary and high school.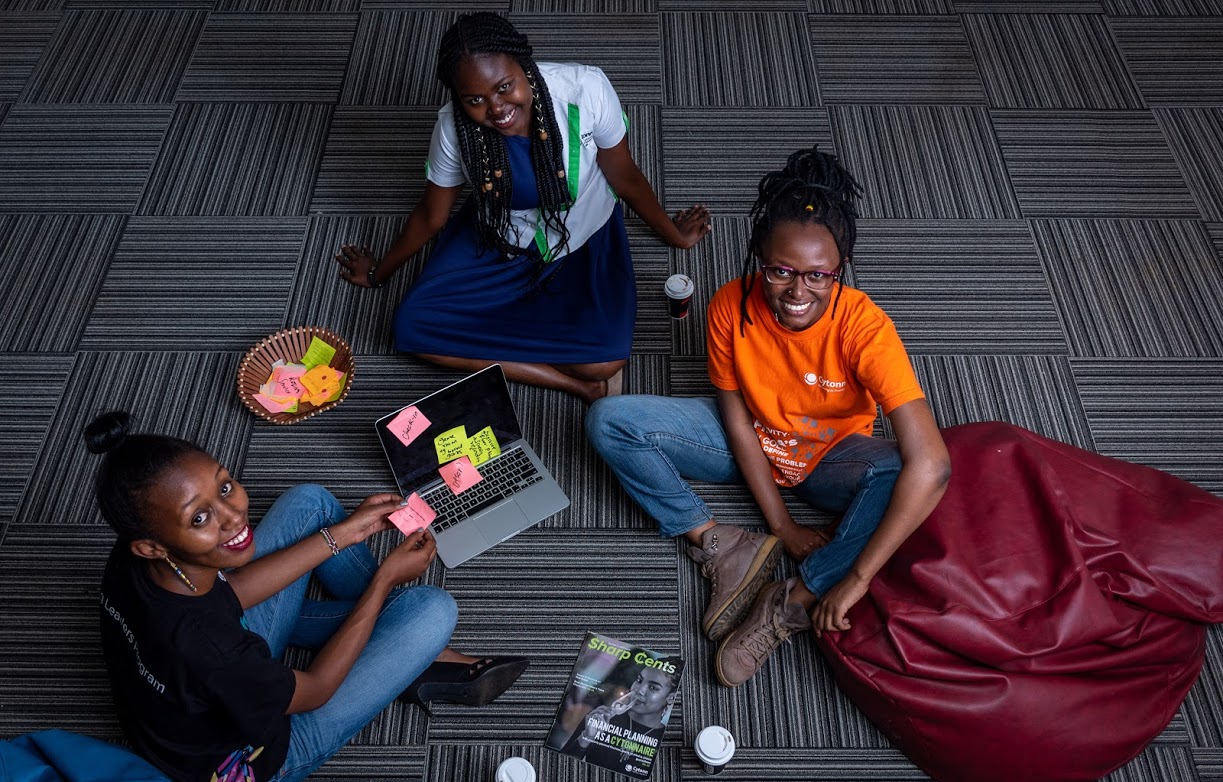 As you would expect I was thoroughly grilled that day on what our vision for this new service design department would be. Given that it was a new initiative than none of us knew much about, we were all in the learning phase. Let me just say I was schooled. She spoke with a British accent and as you know we quickly assume this is someone who went to school in England, did their summer internship in Bain Consulting and does ice skating for leisure in Iceland. Maybe that is why she knew too much of this service design stuff so I assumed. I, therefore, had to be careful with my "Embarambara" (google is your friend") English after all I was the supervisor and supervisors are meant to be super in everything. She would later go on to positively challenge our Technology Director on how we were going to run the service design internship class being an inaugural department in the firm. I was intrigued and wanted to know who this fearless young girl breaking boundaries and curving her space on the big table was.
Where do you go for humble brag achievements, stalking old or current coworkers, getting ego boost from recruiters or doing due diligence for tinder date? Your guess is right as mine. LinkedIn. Eneki is a graduate of Egerton University with a bachelor of arts in economics and sociology. Am sure you are wondering how speaking with an accent and Egerton are related. I don't have an answer to that. You might want to ask Eneki. At that point, I resolved that she could have been watching too much British Got Talent or Mind Your Language TV series. I have nothing against Egerton University but I doubt the British accent is a common course they offer.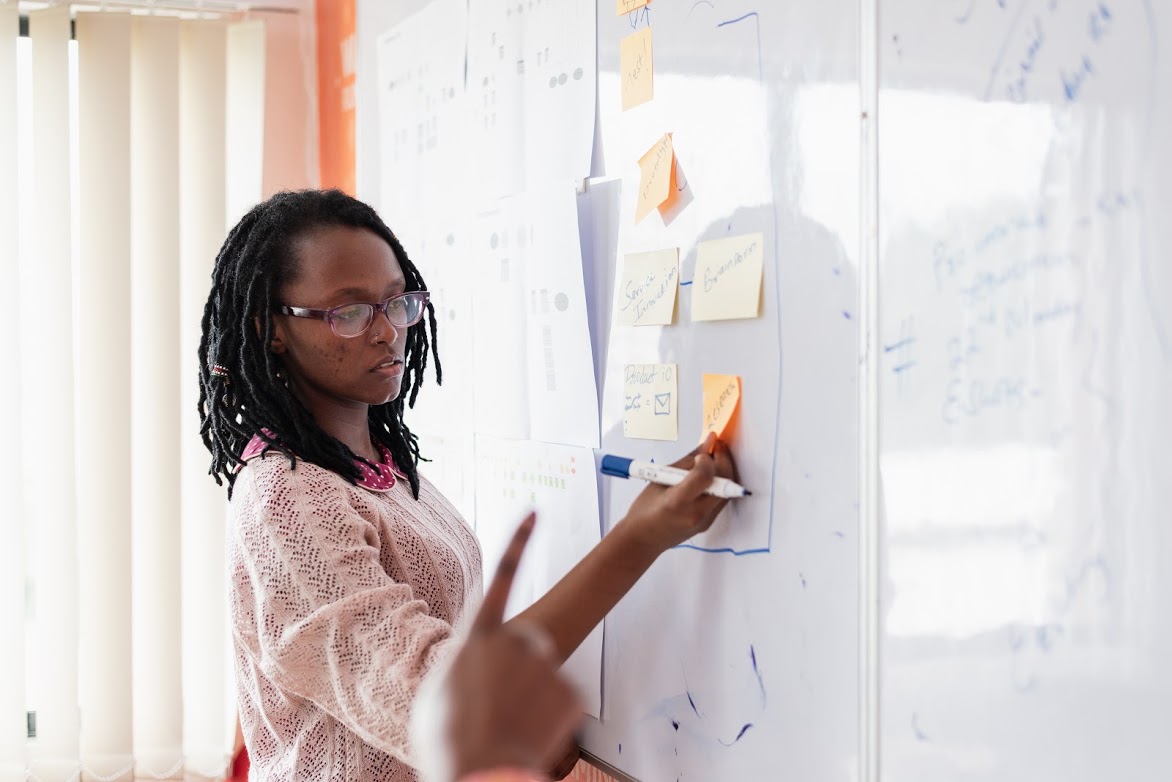 As we celebrate women's day I would like to celebrate women such as Eneki that are breaking the glass ceiling and carving their space on the big table.
Over time Eneki has taught me some lessons that I would like to share with you:
Don't settle for less: She has never been the type to let things slide or be walked all over. If she has an opinion she will voice it. Even when society expects her to be silent as an intern she decided not to conform. She stayed late at night to study and challenge her present status. She has been able to redefine herself in many ways. She uses her talent of accent to do voice-overs amongst many other things.
Know your stuff and know it well: She doesn't just debate for the sake. She ensures she has the facts at her fingertips. That shows a person that reads widely and keeps oneself updated on what's happening in her surroundings and especially the things that impact your professional growth. If she doesn't know she will ask for time to go and research and when she is ready be prepared for a PowerPoint presentation because she is that detailed.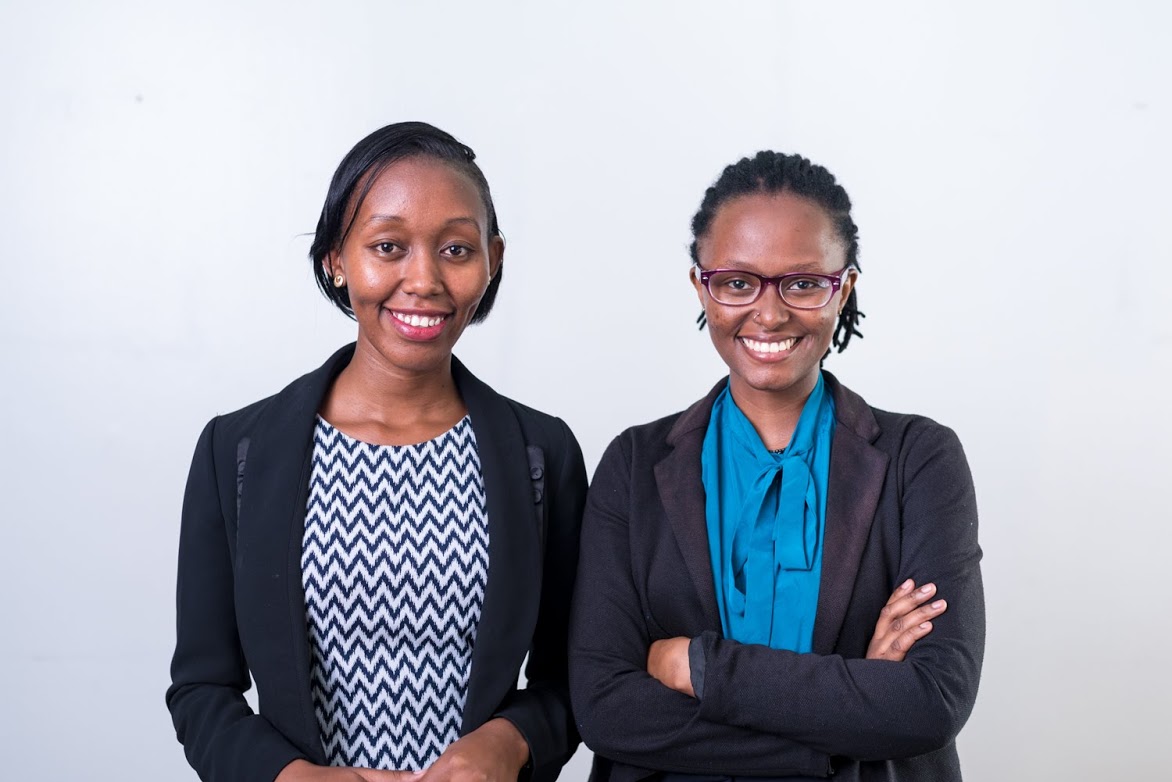 Don't be ashamed of who you are: She says she is an atheist. The construct of religion and belief in some superior being is something she doesn't subscribe to. She nearly convinced me once to join her movement but every time the thought crossed my mind I pictured my old man calling for meetings with the church elders for prayers. Let's just say I chose to stick to my Christian beliefs.
Don't let an opportunity slide: Eneki studied economics and sociology, joined the firm to become a client services assistant, moved from that role to be amongst the first service design experts in the firm and by extension Kenya. Go ask around what service design is. She did not stop there. She then moved to run the innovation department and later taught herself to code. She is now a software engineer. If I remember well, for her to become a software engineer she had to split her time with her service design role. She would dedicate 60% of her time to service design functions and 40% to software development. She failed her software development project twice before she got it right. Talk of girl power.
Have fun while doing all this. This girl can party. I have evidence. I can't keep up with her energy. Expect her to always be the life of the party. She will be up all night having a few shots of her favourite drink and still make it to train new employees at 8 am the next day. She needs to share that secret.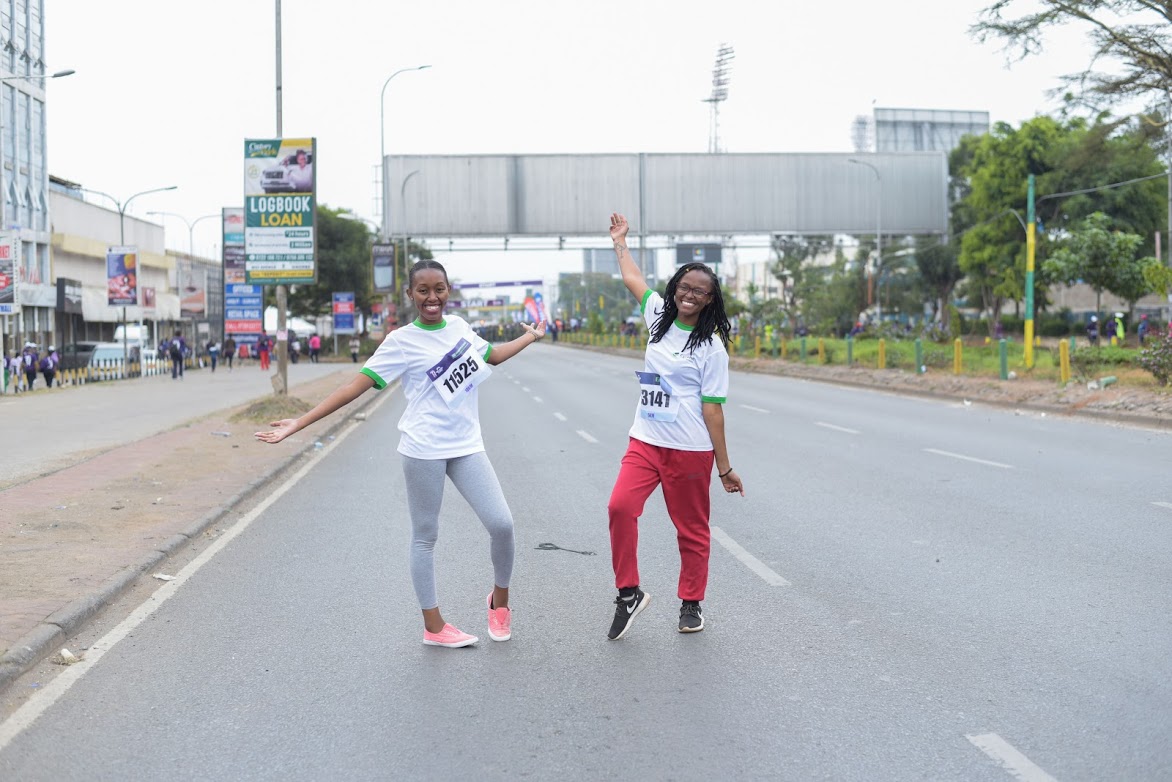 I have learnt a lot from Eneki. As we celebrate women's day I would like to celebrate women such as Eneki that are breaking the glass ceiling and carving their space on the big table. Choosing to fight through the bureaucracy and societal politics to have their name stand for something. To Eneki keep soaring