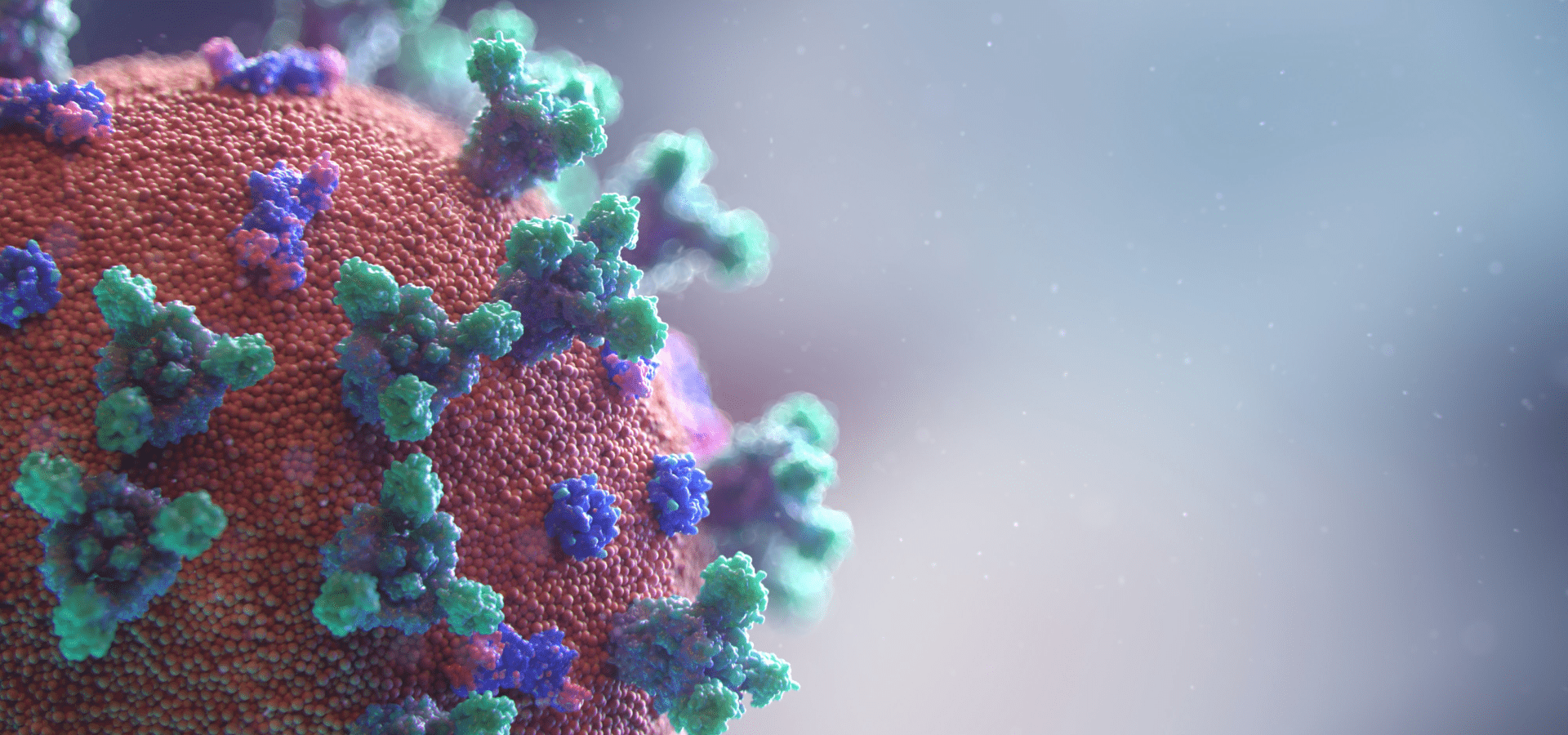 Four events have shaped the thoughts I am about to share: i) the recent interview of Wambui Collymore by Jackson Biko (Read Here) and one thing that caught my attention was when she was asked about: Over this past year, what's the one question you've been asked most? And her response "How are you? Which is a difficult question to answer. "I'm present," is usually the answer. Because I think it's important to be present to the emotions." ii) a recent conversation with my colleague about how he is doing amidst everything that is happening to businesses and the economy at large iii) a church event where the youth were asked to give their COVID-19 stories hence my title "My COVID-19 Story" and lastly iv) a conversation with my coach Eileen.
Lesson 1: Be present to your emotions
I don't know whether you have taken time to reflect on your COVID story. Before March 11th we had little to no picture of what a pandemic can do. We were all going on with implementing our 2020 goals and visions. For many "This was going to be the year". The year of marriage, scaling that business, getting a kid, buying that new home, getting the courage to ask that so and so out etc. We had plans that only COVID could stop and indeed it did. When the virus was declared a world pandemic I remember running multiple scenarios in my head. What if I die, what if I lose my job, what if I lose loved ones, what if, what if. Majority of us have had this "What If" moments or we are stuck there in a loop. Three months down the line I have come to appreciate what Wambui Collymore said because it brings clarity to what we are all going through. The best answer you can give yourself is that you are present because it is important to be present to the emotions. Don't wish them away because healing starts with acceptance of where you are and what you are feeling.
Lesson 2: Accept and lean on others
One random afternoon I decided to ask a colleague how they have been able to deal with the current situation. His response was profound and got me thinking. First, he said, as a business leader you do not have the luxury to panic for long during a crisis. You can panic for one hour but that's it. You have thousands of clients invested in you not to mention employees that depend on the business and are looking up to you for guidance if not hope. Any form of despair will make things worse. He, therefore, had a meeting with himself in a boardroom, discussed the situation, and accepted that this virus is here with us for a while but as a business, we need to move on. Secondly, he sought guidance from peers on issues that he had no way to solve or bounced ideas that he wanted their perspective on. Instead of pitying himself he sought solutions to his business problems and implemented them. That way he has kept the business going and adapting as time goes by. How many of us are stuck in March 11th still trying to figure out life, business, etc.? Maybe these two can get you started, at least they have helped me unlock areas I felt stuck.
The reason people find it hard to be happy is that they always see the past as being better than it was, the present as worse than it is, and the future as less resolved than it will be
Lesson 3: Adapting
After having a session with my coach Eileen from CDI Africa (God bless her heart), I decided to have this self-meeting that my colleague had mentioned to me and a lot came to mind: i) I was slowly drifting away from my routine and picking up destructive habits ii) I was communicating less to peers, colleagues and family due to the uncertainty that surrounded me iii) I was consuming too much bad news about deaths, suicides, families that have been torn apart due to the pandemic etc. and that was taking a toll on me iv) I was becoming less optimistic about the future and the plans I had set for myself because things were just not working. After this meeting, I had to come up with actions that I needed to take. There are a lot of things I discovered through this process that I could change or adapt: i) being disciplined to my routine or adapting where I could not e.g. meeting friends and family was not possible due to the COVID-19 restrictions but I could do that through WhatsApp call or zoom. ii) being deliberate on the media I consume and to what extent I can consume it. iii) reactivating my 2020 plans and working on those that I could achieve given the circumstances e.g. I have since reactivated my wedding plans. iv) leaning on friends, colleagues and family during this time. My fiancée has been my rock. This small steps and small wins have made me realize that there are opportunities in misfortunes. It is not the end of the world. You need to adapt and reinvent yourself. Being a leader during a crisis has taught me a lot and I hope at the end of this pandemic I will be able to write my leadership story during COVID-19. So stay tuned.
Lesson 4: Help the needy around you
My last and greatest lesson I learnt from the youth in my church during a zoom call was using the talent, resources and blessings God has given us to help the less fortunate in the community. In the Bible, God speaks often of the poor and needy. He commands us to give generously to the less fortunate and to speak up on their behalf. The Bible tells us that generosity yields an amazing crop! When we refresh others through giving, we are refreshed ourselves. As Luke 6:38 says, "Give, and it will be given to you. A good measure, pressed down, shaken together and running over, will be poured into your lap. For with the measure you use, it will be measured to you." So start with your neighbour, the security guard at your gate or your colleague. Reach out and ensure that they are fine. If you can afford to share the Kshs 1,000 you got today and get him or her a meal please do so, you don't know the blessings you will get tomorrow. That Kshs 100 or Kshs 200 you give could be the difference between them committing suicide because they have reached their limit or realizing that I have a caring neighbour or friend that still wants me to live.
In conclusion, COVID is treating us abnormally since we decided to treat it normally. But who said abnormal is bad? Within the abnormal lies opportunities but sometimes we cannot see the picture since we are still part of the frame. Marcel Pagnol says "The reason people find it hard to be happy is that they always see the past as being better than it was, the present as worse than it is, and the future as less resolved than it will be". Try these simple things for a start: maintain a routine, reactivate the plans you had put off, exercise and keep healthy, reach out to others and lean on them, adhere to the World Health Organization (WHO) guidelines and most importantly help the needy around you. We shall overcome one day.
Photo by Fusion Medical Animation on Unsplash