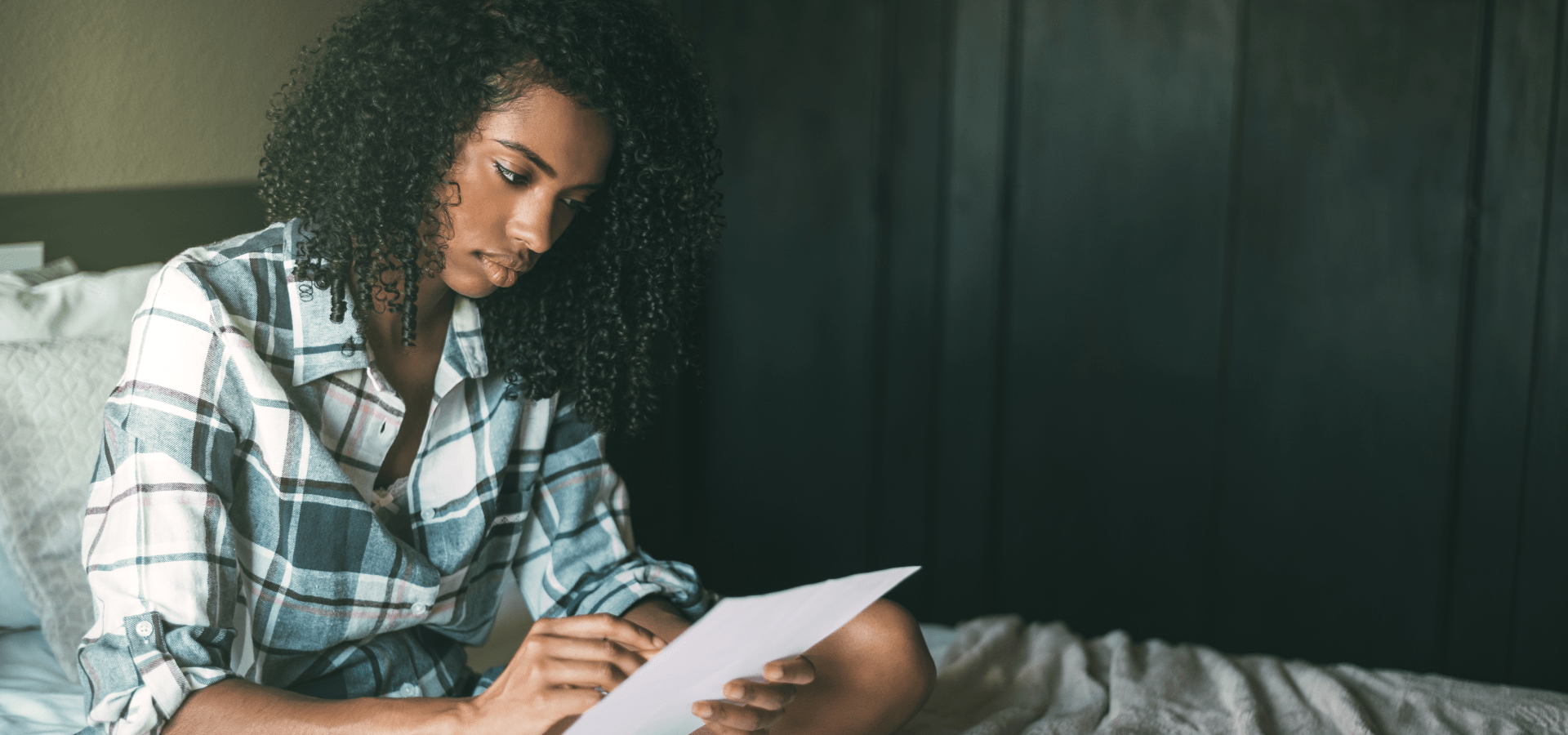 Debt Management and Investing during COVID-19
I know we have all had this conversation about debt and financial planning with ourselves during this pandemic period to a point you do not want to hear it anymore but I am here to remind you again. Tell you what, you already know much of what am going to say but I will repeat all the same as we need to survive COVID-19 especially in our financial health.
When COVID was declared a global pandemic most firms had to cut down on costs just to survive. This meant layoffs, staff taking pay cuts, going on unpaid leave or taking no pay at all, simply volunteering. Before all this, we had five categories of people. Those that saved a lot because they had complimentary income, those that saved a little for a rainy day as they had only this one job, those that survived payslip to payslip, those that survived hand to mouth and eventually those that were on negative every end of the month. All these five people have been affected by the current environment except for the #covid19millionares. The ones that were saving are still doing but not as they did before. The payslip to payslip and hand to mouth are either in the negative category or finding it hard to survive. I don't want to imagine what the guy who was already in negative is going through right now. There is hope though if we realize the abnormal times and start taking actions to ensure next time if we ever end up in such a situation we are ready for it.
If you were already on negative or are getting into negative territory due to debt here are few actions you can take to make life bearable during this time:
Restructure your loan: Cash is king right now. Visit your bank and agree on how you can get a loan holiday until things change for you. If you are still having some money coming in at the end of the month try to pay a little to offset the loan, if not then let the bank know so that you are given time to put things in order. Remember postponing the loan does not mean you will not pay and interest is accruing so if you can offset whenever you get some money coming in please do so to avoid a huge financial obligation later.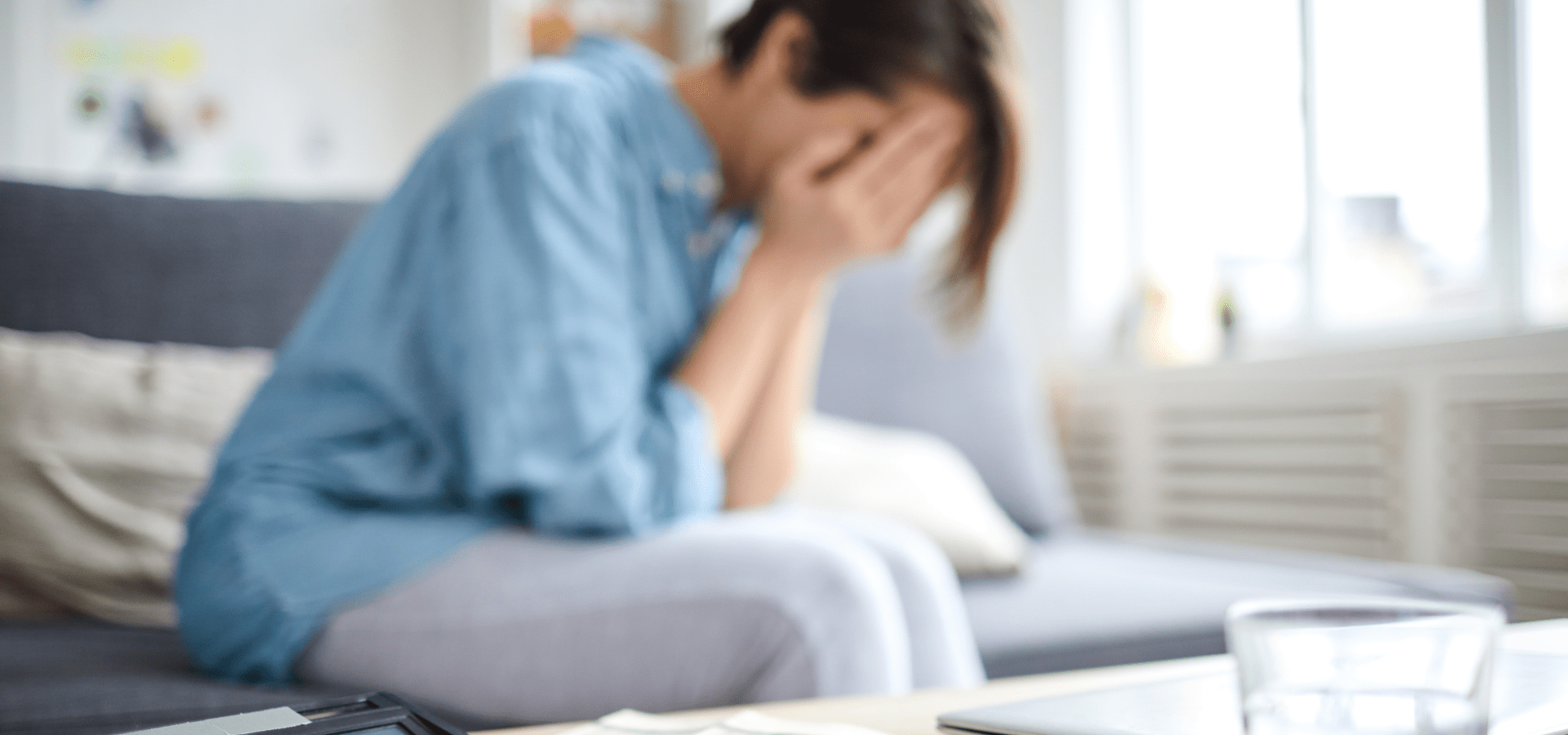 Take a longer payment plan: This will reduce the monthly cash outlay and give you some breathing space until things get better and when they do you can get back to the normal plan. The plan is no to default on payment. The faster you can pay and clear the loan the better for you. So if you had one year to pay you can ask for another 3 years and when things become better you can always clear the payments.
Combine loans if you have multiple: If you have multiple loans in different financial institutions you can combine into one as it helps with minimizing the interest you have to pay at the end of the month. When COVID happened my Sacco ran an offer to combine loans 5 times your deposits. This meant one could get off multiple bank loans at 14% and combine into one at 12%. Such opportunities give relief as you figure out your finances.
Stop borrowing. Just stop: This isn't the best time to borrow because you don't know what tomorrow holds. If you have an appetite for the 364% p.a interest digital loans this is the time to get your addiction in check or Kenyan police will do. Loan sharks on steroids is a no go zone before, during and after COVID-19. Stop using your credit card for unnecessary purchases. If you cannot control yourself, ask a friend to take the card and cut it into two.
No matter what your situation, there is never a better time to act or improve than right now.
By applying these strategies you will gradually get out of negative and end up in the payslip to payslip territory or hand to mouth. This is a better position but no the best. Still some work to be done.
Reduce your spending: When income goes down you cannot expect the expenses to remain the same. They have to reduce as well. It means if you were in a 20k house its time to look for a 10k house. There is no shame in scaling down. Your peers don't pay your rent or food. They can laugh at you now and that is fine. You understand where the pocket hurts most and they don't. During this time what is more important is the basic needs. Food, shelter and clothing. Clothing is on the bottom of the list, so priority is food and shelter. The rest is good to have.
Seek alternatives: If you used to buy bread at Kshs 50 for breakfast, you can survive on Kshs 20 mandazi for the time being. Boil water in the house and drink. The days of bottled water from the supermarket are on pause. Seek a cheaper alternative to what you need because that allows you to save up a little bit of money for a rainy day.
Look out for bargains: This is the time to buy anything on offer and this am talking about essential items, not a new car or new phone. If you used to ignore the latest offers counter in the supermarket, you now need to camp there. Again any chance to save money right now you go for it. Am not saying buy expired goods or bad quality items so that you save.
Renegotiate your rent: This is dependent on the type of landlord or management company you have. Plead your case and see what they can offer as a relief. Worst case is that they say no to your request so it does not hurt to ask. We have seen good landlords give relief to tenants during this period. Its called Ubuntu meaning humanity. If you are one of them reading this, please consider. If you have then be blessed. You have saved a life.
Reformulate your budget: At the end of it all come up with a revised budget that takes care of all the essential expense lines and highlights the various sources of income. Balance it off and understand how much you shall be setting aside moving forward.
Finally, you have something that you are saving due to the debt management strategies you have deployed and budgeting. Its time to invest and slowly start building your wealth. In such an environment it is advisable to focus on low-risk investments that assure you of capital preservation. Examples include money market funds, government bonds, bank deposits etc. You need a place where you earn a yield and have access to the funds instantly just in case you need them. Investing requires a lot of discipline. I recently came to learn that setting money aside to buy a phone or go for a long-needed vacation is not saving. That is postponed expenditure. I hope you will not have a lot of this in your list of investment objectives. Reevaluating your emergency fund is critical. If you can set aside at least 6 months of your income then you would be at a better position to deal with any pandemic thrown at you.
Evaluating how we're managing our money is particularly timely post-COVID-19. When the economy is booming and the paychecks roll in, it's tempting to believe we can keep doing what we've always done. But when the music stops, many are desperately wishing they had gotten their finances in order and saved some emergency cash to weather the pandemic before it hit. No matter what your situation, there is never a better time to act or improve than right now. My top priority is simply to help educate and see people succeed. So let's get to learning.
Photo by Scott Graham on Unsplash