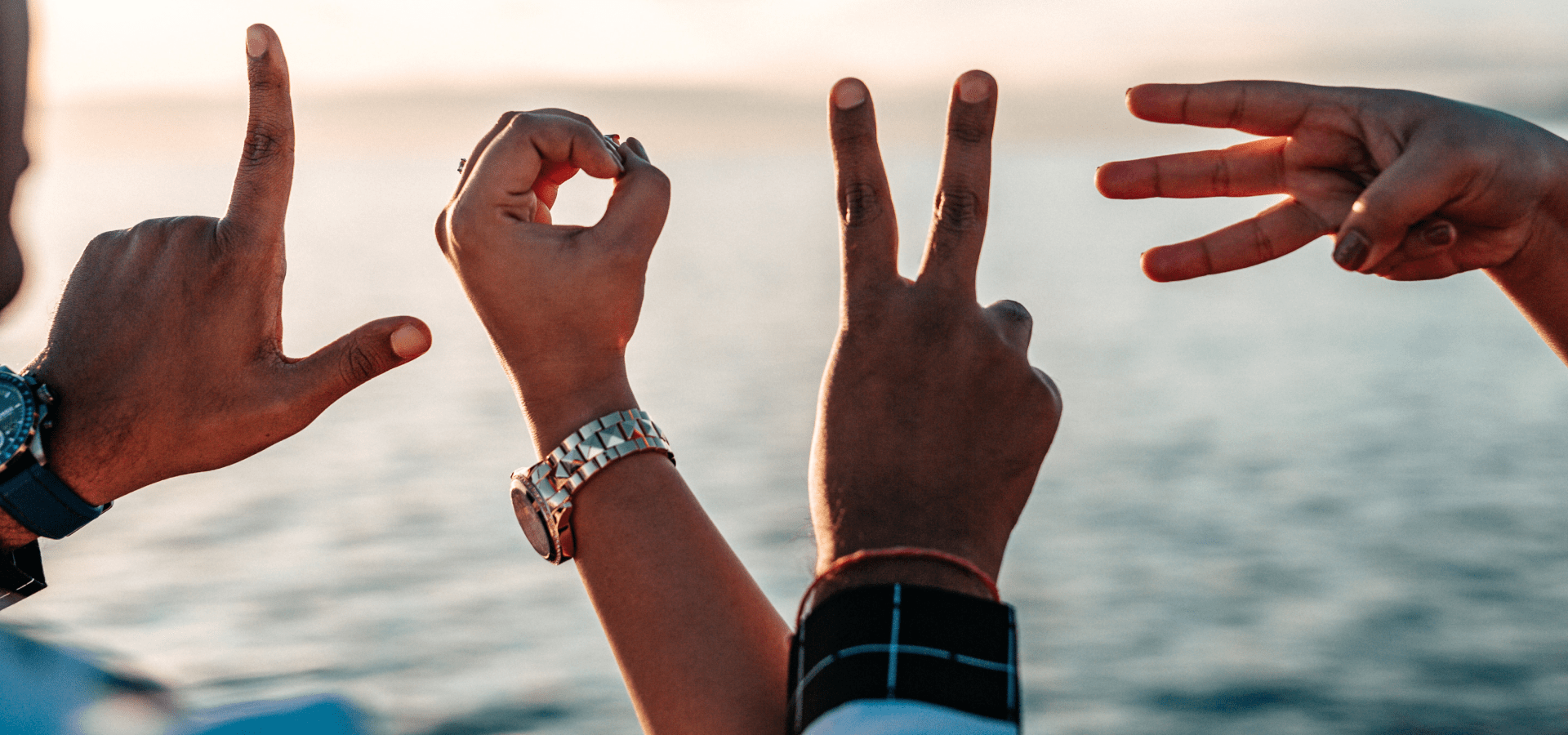 The entanglement of love and religion
Tom said he will love her till the end of time. This was his first love and it happened while he was on campus. It felt like being high on some out of this world substance. Your blood boils at a different PH level. A feeling that only fishermen in Homabay experience when they eat fried tilapia. You feel like you are walking on water this time not like the doubting Peter because for you this is eternity and there is no doubt.
Tom was a strict Seventh Day Adventist (SDA). He was in church by 7:30 am and left at 5 pm. He did not eat red meat and survived on various versions of soya. Soya chunks for meat, soya beverage for breakfast and I suspect soya rice for dinner and soya porridge for the 4 pm sundowner. He did not speak to ladies who wore trousers, used makeup, took alcohol or had piercings because that was ungodly. He loved to listen to Kurasini choir sing and hated NTV for having the "The Beat Show" that played secular music. He was convinced they will burn in eternal fire for encouraging immorality. His favourite verse was 2nd Corinthians 6:14- Do not be yoked together with unbelievers. For what do righteousness and wickedness have in common? Or what fellowship can light have with darkness? He read a lot of religious material. To that extent, he had this huge bible that looked like one of those that God handed down to Moses in the wilderness and told him to safeguard with his life something that Tom did with this particular bible since no one was expected to use it. I think he must have gotten this from his dad. You know those dads that have their special chair and no one else is allowed to sit on, or a special mug that they only use for beverages.
Tom's first love Tina was the direct opposite of everything he believed in. Tina loved going out for parties where alcohol was served, she wore trousers, had earrings and occasionally used makeup. Could this be the reason why they say love is blind? Tina cooked every meal with a lot of soup and each serving had to have potatoes in any form or shape. She had a liking for black turtle beans (njahi) which Tom felt were created by Satan. They lacked taste and constantly were a cause for bloating, farting and sometimes constipation. They had to be prepared with soup as usual and loads of potatoes all steamed to ensure you don't lose the rustic smell. Even with all these flaws, Tom's face lit up whenever he saw Tina. In those moments his whole being would tell him that this is the most beautiful lady he had ever seen, flawless and ordained for him from God. This feeling, however, lasted when they were together because once they went separate ways the thoughts of the various flaws would rush back into his mind. So, he worked out a plan to try and change this bad feeling he had. He took her to his church every Friday evening. Although this happened for two months Tina's principles never changed. She liked who she was and wasn't willing to change because of Tom.
We all need to find out what works best for us in relationships because what matters are the results.
Tom was trying to adapt to love while Tina was trying to adapt to the new religious principles. Could the two manage to separate love from religion? As Armin Zade says "love is central to our lives, and so is religion to many. If we believe that we were created by God whatever our understanding of God may be then love might be viewed as a divine gift. Alternatively, we may interpret love as an evolutionarily important physiological phenomenon. It is not helpful to argue our opinion regarding the validity of these views or attempt to discredit either one. People find comfort in both, and our failure to accept others' existential beliefs is an ongoing, major obstacle to peaceful coexistence. Undoubtedly, we are all born with a capacity to love. This capacity likely varies in each person, but it is inherent in all. We are also born with numerous self-serving instincts that conflict with our impulse to love. This dynamic, the quintessential yin and yang, will remain a lifelong challenge, and it critically influences our success with relationships, including romantic love.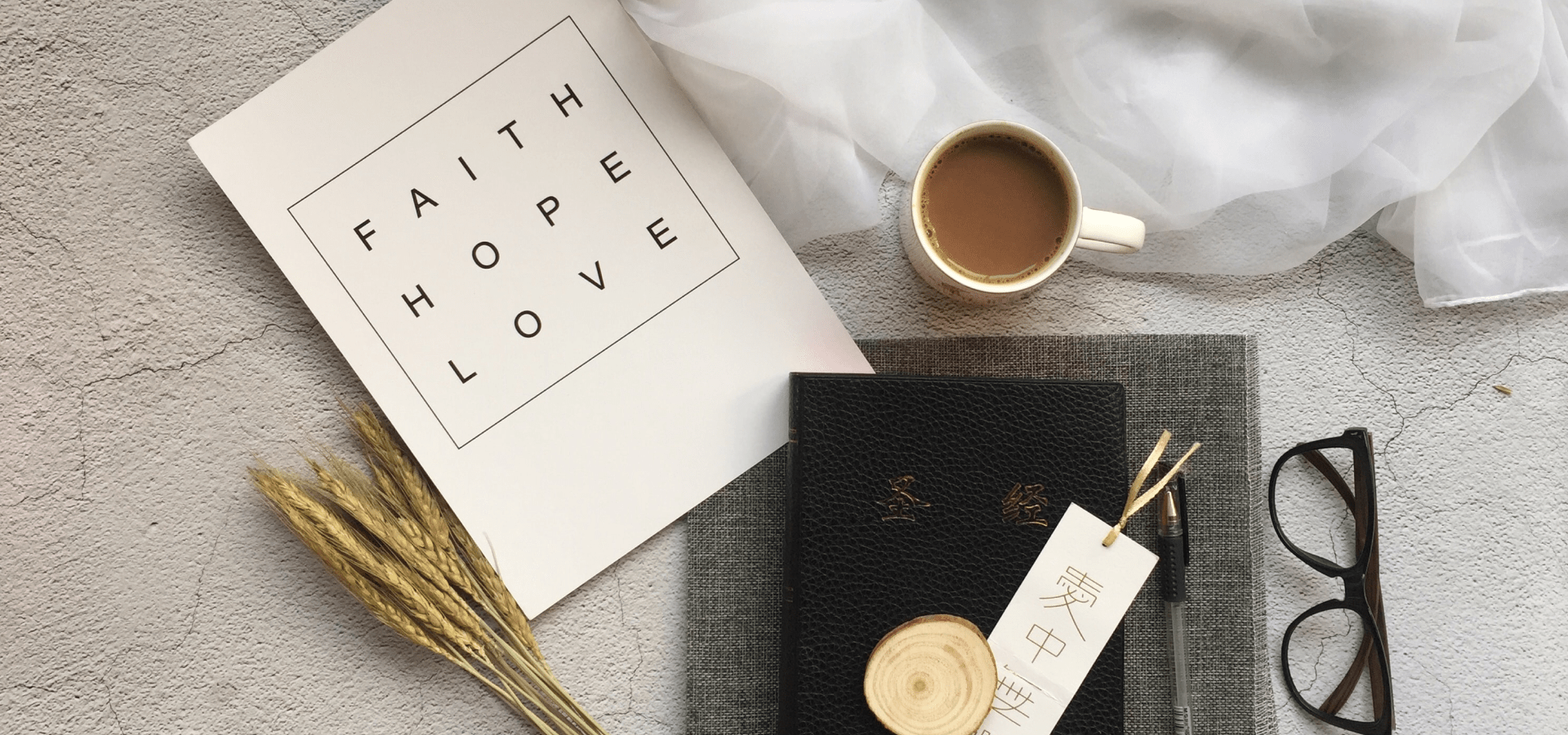 Religious organizations have been successful in guiding many people toward kinder ways of interacting and in establishing purpose, happiness, and inner peace for their members. On the other hand, religions may not be helpful and may even be detrimental if their teachings are not adequately followed or are misunderstood. Unfortunately, throughout history into present-day life, there are examples of horrific deeds that have been carried out in the name of various religions. That's generally not the fault of the religions they almost invariably teach acceptance and loving-kindness towards others it's the failure of the individual to adhere to (or to understand fully) the religions' teachings."
On this fateful school closing eve, Tina dedicated a secular song to Tom. Love is Wicked by Brick and Lace. He had heard the song before but never really took an interest to understand it just like many people out there. We care more about the beats and the sound and take little interest in the words. To Tom, the song dedication was an expression of love and not the fact that Tina was hinting on a decision that she had made and was about to carry out. The next morning when Tina realized Tom did not get the message from the song, she invited him to see her off and like a happy duck, the boy child ran expecting hugs and kisses. He was not going to see her for another three months till schools reopen so this was a special moment. Unfortunately, Tina had other plans and this morning sadly was the end of their relationship. Tom came into the relationship expecting Tina to change and Tina did the same. They both failed horribly in that.
We all need to find out what works best for us in relationships because what matters are the results. If we claim to believe in love and/or religion but act unkindly, we achieve the goal of neither (and are untrue to the core concepts of both). Love (as an independent phenomenon), just as religion, asks us to accept each person's choice and to resist the notion to impose our view on others. Since both religious and secular paths can lead to a respectful, loving attitude toward others, the purpose of peaceful coexistence can be served through either approach as long we truly apply it.
Photo by Tyler Nix on Unsplash