Testimonials
Daniel is a versatile generalist with a wide range of experience in technology, Innovation, and Brand management. Under his guidance, we have been able to launch successful Fintech products such as the Cytonn CMMF that has not only done well in the market but have blazed a trail for other Investment companies to follow. He exhibits his brilliance through out-of-the-box thinking and his demystification of complex problems into tangible elements that are easily solvable. His energy is for the books and you can trust that nothing is too hard for the team to achieve as he is a great team player, even greater at getting everyone together and staying focused on the tasks.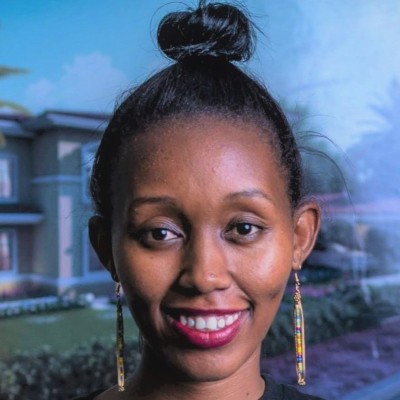 Nyoka is a diligent, hard-working and focused person, willing to adapt to dynamic environments and tasks. He is apt in critical thinking and keen when it comes to analysing any task ahead of him. I have worked with him in several projects and he is a good team player and motivator.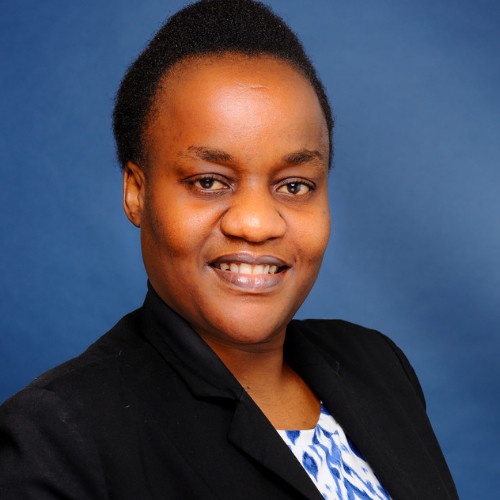 We were a part of Knowledge Management Programme at IIM A and were a part of team and as opponents in different teams. Most striking feature of his personality is the Ease with which he seems to handle any issue, Difficult or Conflicting, and the way he can make his team members comfortable around him and also about the issue. He is very creative in his thinking and versatile in his approach. I wish him great success in his endeavours. As a well wisher, I also wish him strength to digest Indian Cuisine. All the best Daniel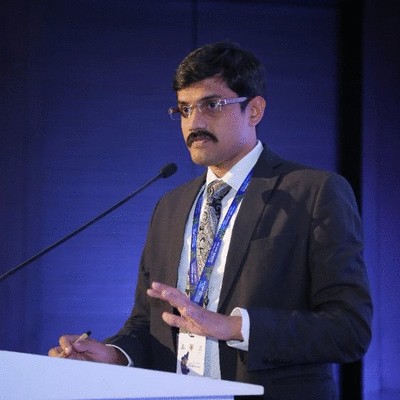 Daniel Mainye is one of the most hard working individuals that I have had the pleasure of working with. From day one, Daniel showed that he is not afraid of any challenge. He is a great team player, extremely tenacious, very positive, strong willed, and extremely focused. When he sets his mind on something, he will surely achieve it matter how many hoops he has to jump through, and it was a real treat getting to work with him. I strongly believe that he will be successful in everything that he does and has a bright future ahead of him.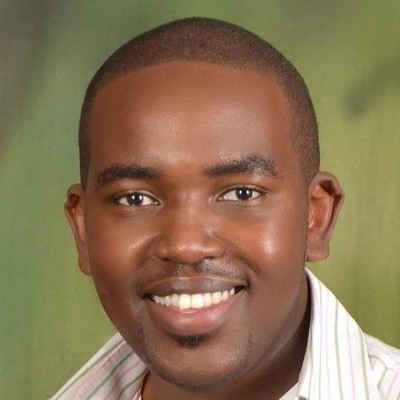 I first met Daniel 3 years ago, when he was an Intern at Sevenseas Technologies. As an employee, Daniel was innovative and highly committed to his role. His solid technical skills became apparent when he participated in the Knowledge for Life initiative, a program driven by SST. Highly conscientious in the planning, follow through and organization of projects and events, Daniel delivered proactive solutions in highly stressful situations, which resulted in positive customer response. Based upon my experience working with him at SST, it is my pleasure to recommend Daniel Mainye.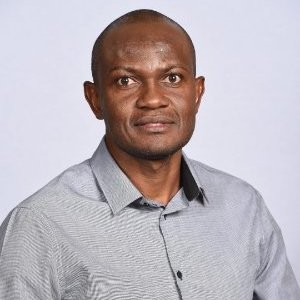 Daniel is very results-oriented, driven and absolutely passionate. Knowledgeable and very detailed. Daniel works outside the box, he discarded the box a long time ago. Its always a pleasure to work with Daniel on complex projects. He will deliver, always.